Official Master's Degree in Telecommunications Engineering
Internationalisation, communication and leadership are essential for professional success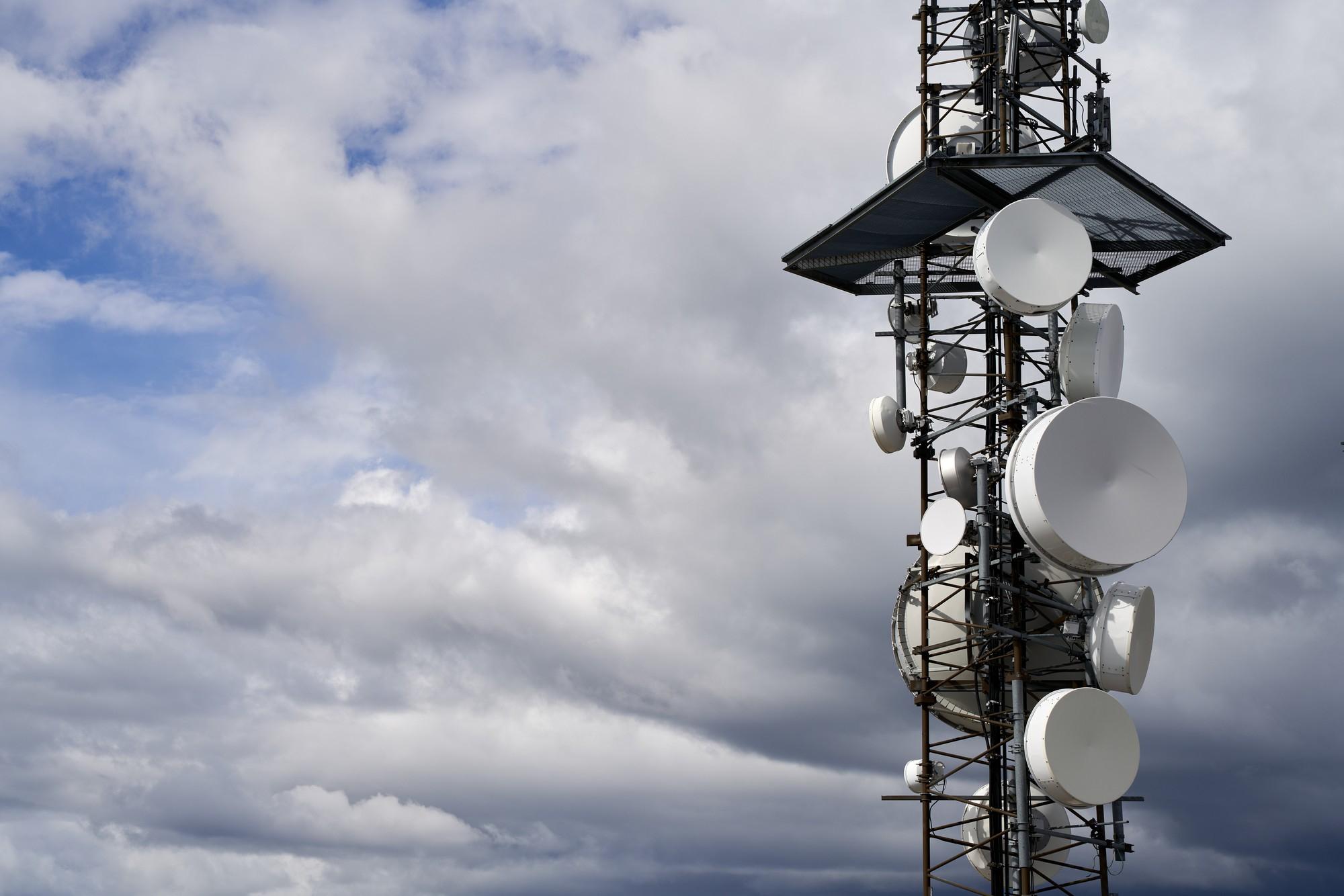 What can the Master offer you?
The Master's Degree in Telecommunications Engineering at Comillas ICAI aims to train the engineers who will lead the sector in the coming years. This postgraduate course in telecommunications combines technical knowledge with general training applicable to many industrial and business sectors, all through a practical approach in which the student is the main actor. In this master's degree, studies are adapted to a society in which internationalisation and communication and leadership skills are essential to achieve professional success.
Our students have the option of taking a dual degree with another Comillas master's degree or from a foreign university with which Comillas has a double degree agreement. The duration of this master's degree is two years, although some double degree programs with foreign universities may require a longer duration.
Students who complete it will be able to join the Official College of Telecommunications Engineers of Spain in order to practice the profession of Telecommunications Engineers, which is regulated by law.
Centers

Ingeniería (Comillas ICAI)

Languages

Certification

Másteres oficiales Ingeniería de Telecomunicación

Modality

Duration

Starts On

Seats
Any questions?
If you need more information you can fill in the following form and you will receive information about this program.
1
---
.
Rankings and Mentions
The EUR-ACE Label for Engineering is a certificate awarded by the European Network for the Accreditation of Engineering Education (ENAEE).
97%
---
.
Employability
Percentage of employment rate of Comillas ICAI graduates
76%
---
.
Teaching Staff
Teachers who combine teaching with professional practice
Telecommunications project manager

Head of telecommunication services

Responsible for large telecommunication infrastructures

Data Analytics and Business Intelligence Directorate (CDO/CIO)
Chief Technology Officer (CTO)

Information security management

Management of multidisciplinary or international teams

Technological consultant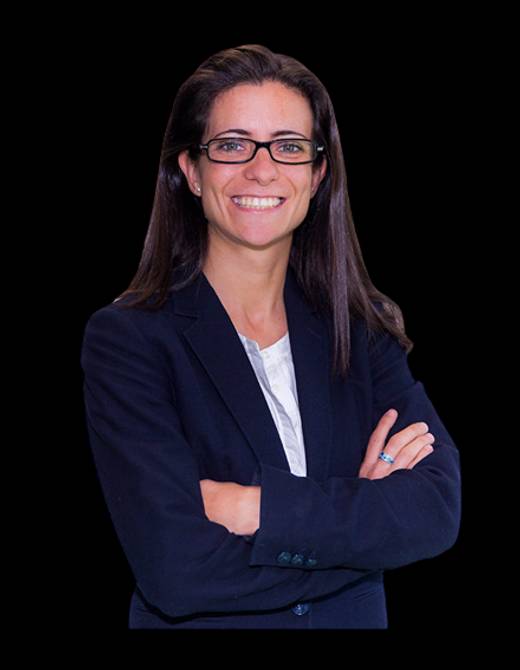 Lecturer at Comillas ICAI
With this master's degree you will be able to lead the new technologies sector.
Work Placements
We prepare you for your future and introduce you to the real world with comprehensive work experience training.
Many people like you are already making the most of their master's degree. Find out about their experience.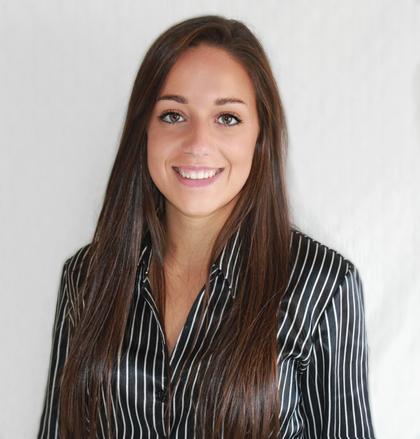 Ingeniería (Comillas ICAI)
Margarita Sanz
Definiría este programa como el complemento idóneo a mis estudios universitarios y la mejor lanzadera para un mercado laboral de calidad.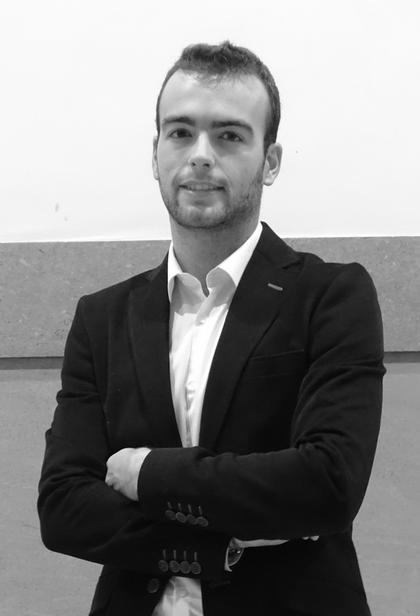 Ingeniería (Comillas ICAI)
Pablo Sánchez
Se acerca a los alumnos a los proyectos más novedosos que desarrollan las empresas y se prepara para unirse a ellos.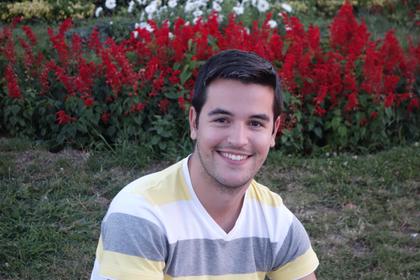 Ingeniería (Comillas ICAI)
Carlos Santamaría
Pienso que trabajar mano a mano con las empresas y conocer cómo funcionan en el mundo real, es fundamental a la hora de entrar en el mercado laboral.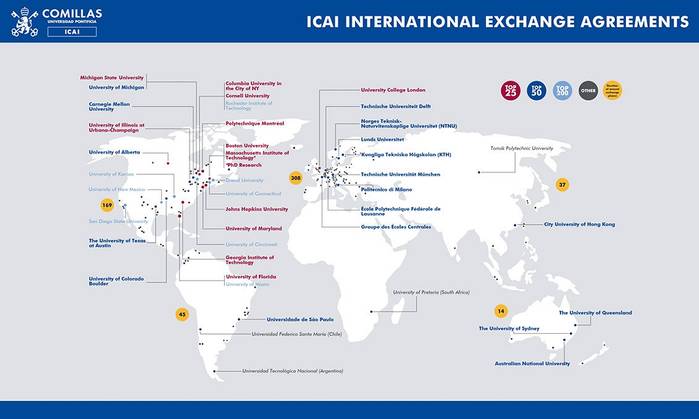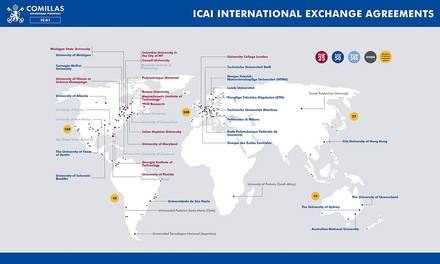 The international mobility programs during the master's degree have two modalities: an academic exchange in a foreign European university through the Erasmus+ Program or in other countries with which Comillas has signed a Bilateral Agreement, or an international internship to gain work experience abroad.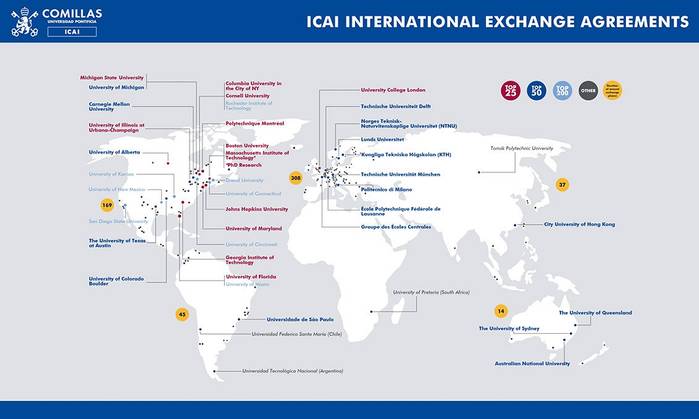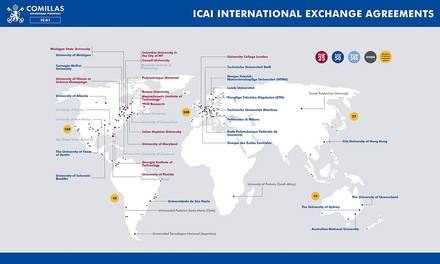 Everything you need to know
Comillas ICAI
Alberto Aguilera, 25
28015 Madrid
The tradition of the School of Engineering (Comillas ICAI) in the training of engineers began in Madrid in 1908. Today, Comillas ICAI is a polytechnic school whose academic activity focuses on Industrial and Telecommunications Engineering.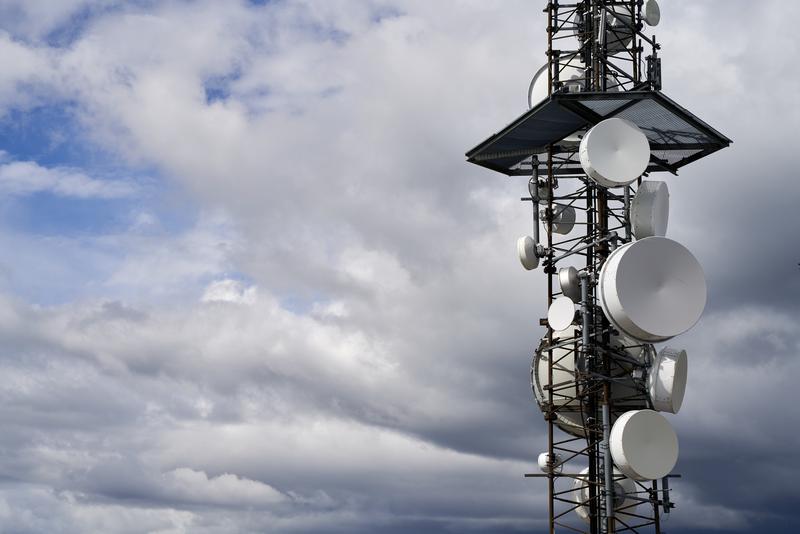 Másteres oficiales Ingeniería de Telecomunicación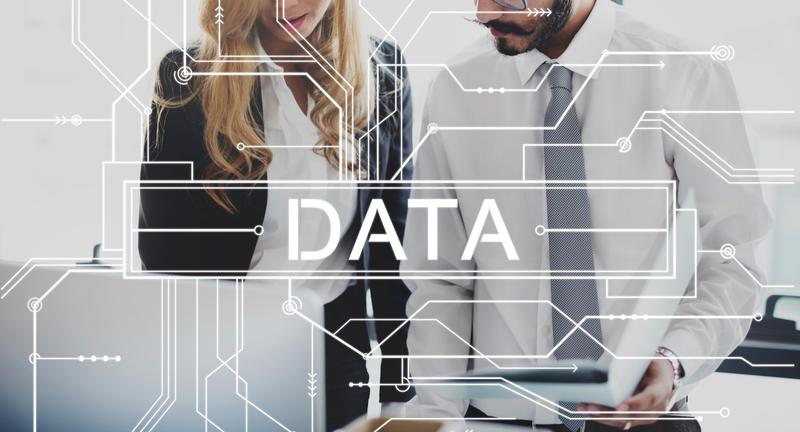 Másteres oficiales Ingeniería de Telecomunicación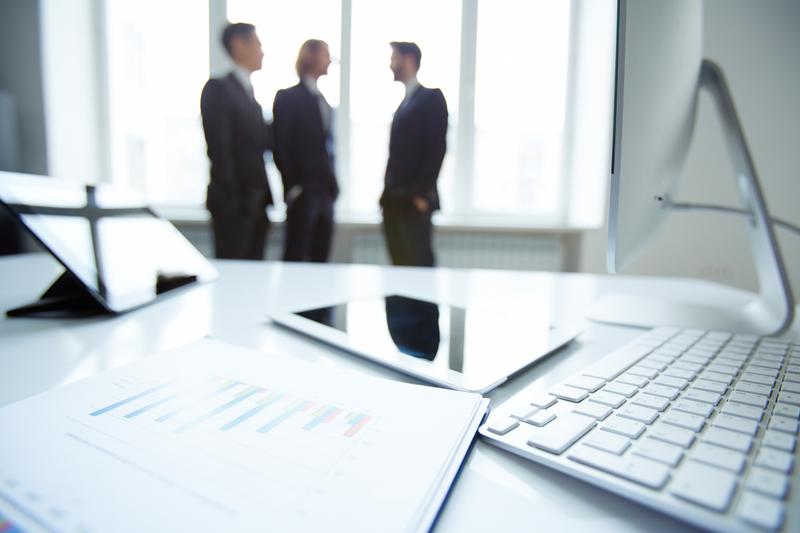 Másteres oficiales Ingeniería de Telecomunicación
Frequently Asked Questions
Because Comillas studies are in high demand and places are limited, the best candidates have to be selected through admission tests.

Each class has its own tutor, whose function is to integrate the student into the group and to pay attention to their academic performance. Furthermore, at Comillas, the teaching system is distinguished, among other characteristics, by the personalised attention and the fluid and permanent relationship between teachers and students.

The teaching system at Comillas is especially oriented towards the relationship with the reality of companies, institutions, organisations and professional practice. The Internship and Employment Office is responsible for providing students with internships related to their studies in order to enrich their training. In the 2017-18 academic year, 6,296 student internships in companies were managed.
In addition to these internships managed by the Internship and Employment Office, all degree courses have a significant number of compulsory external internships as part of their curriculums.

The Internship and Employment Office informs, guides and collaborates in the insertion in the labour market of recent graduates or in the projection of the professional career of Comillas graduates, for which it has an online tool that puts candidates in direct contact with 5,078 companies with which Comillas maintains a relationship. During the 2017-18 academic year, 1,838 job offers were managed. Of the total number of graduates from the 2018 graduating class, 93.22% are employed, either working or furthering their studies, within six months of completing their studies.

Contact