Master's Degree in Cybersecurity
Acquire the necessary training to obtain one of the most demanded professional profiles.
What is the Master in Cybersecurity?
The ICAI Master's Degree in Cybersecurity responds to the real needs of the different sectors where security is one of the fundamental pillars of business, and in a scenario where cybersecurity has a direct impact on any sector of activity, size and type of organisation, and even on a personal level. This program has been created at the request of the collaborating companies, covering the training needs in all the aspects that each sector finds most relevant. It is a mainly classroom-based master's degree, with the participation of ICAI's own teaching staff and the best security specialists from all business sectors, the public administration and the state security forces.
This program allows students to opt for paid internships in relevant companies, which helps to finance the master's degree and guarantees the high quality of the master's final projects, which will have an important component of real application. It also provides the basic knowledge to qualify for certifications in different areas of security.
Centers

Ingeniería (Comillas ICAI)

Languages

Certification

Modality

Duration

Seats
Any questions?
If you need more information you can fill in the following form and you will receive information about this program.
100%
---
.
Employability
Employment rate of Comillas ICAI-Telecommunications graduates
30k
---
.
Alumni
Number of alumni enrolled in Comillas Alumni (in thousands).
9
---
.
Employer satisfaction
Company tutor: The training of the trainee is appropriate for their professional activity (9.2 out of 10).
100%
---
.
Level of recommendation
Degree to which ICAI students recommend studying at Comillas (8.5 out of 10)Employment rate of Comillas ICAI- Telecommunications graduates
30k
---
.
Success rate
Success and performance of Master's studentsNumber of alumni enrolled in Comillas Alumni (in thousands).
Practical training in direct contact with relevant companies.
Ethical Hacker (Red Team)

Security Consultant/Auditor

Systems and cyber security technologies engineer

Computer Forensic Analyst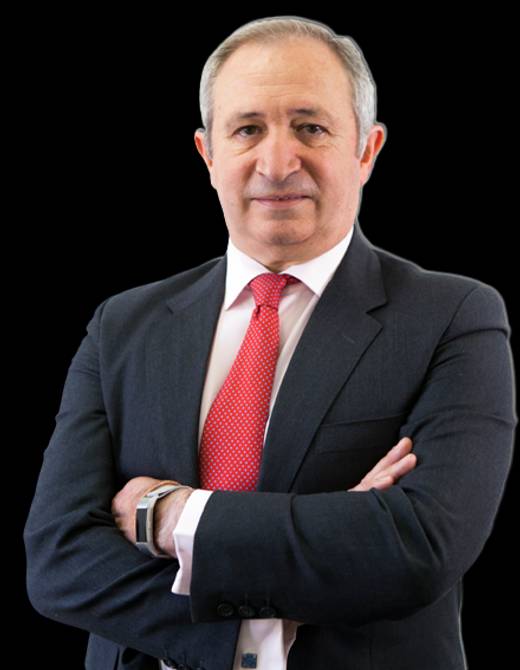 Master in Cybersecurity Director
Receive the cybersecurity training that our society demands
Work Placements
We prepare you for your future and introduce you to the real world with comprehensive work experience training.
Everything you need to know
Professional and academic opportunities
The objective of this master's degree is to train experts who respond to the current demand in all sectors where cybersecurity is critical. This program provides the necessary training, with a very practical component, and with great experts from all sectors, allowing our graduates to access positions of responsibility in security in very diverse environments.
The most relevant jobs would be:
Compliance and Data Privacy Auditor Consultant
Technological Risk Analyst Consultant
Business Continuity Consultant
Cybersecurity Systems and Technology Engineer.
Cybersecurity Incident Operator and Analyst.
Network Ethical Hacker
Pentester (access test)
Computer Forensic Analyst
After a few years of experience in the company, the MCS training allows access to the following positions of responsibility:
Chief Information Security
DPO. Data Protection Officer
CDO. Chief Data Officer
CIO. Chief Information Officer
Comillas ICAI
Calle Alberto Aguilera, 25.
The tradition of the School of Engineering (Comillas ICAI) in the training of engineers began in Madrid in 1908. Today, Comillas ICAI is a polytechnic school whose academic activity focuses on Industrial and Telecommunications Engineering.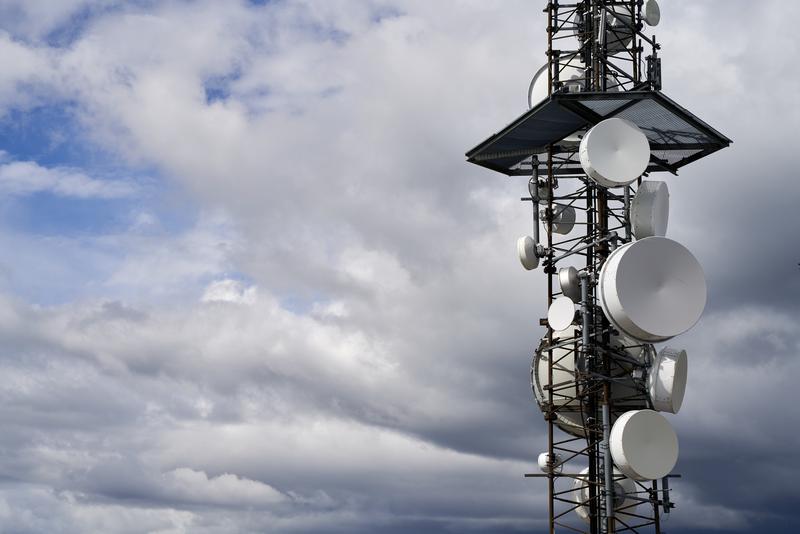 Másteres oficiales Ingeniería de Telecomunicación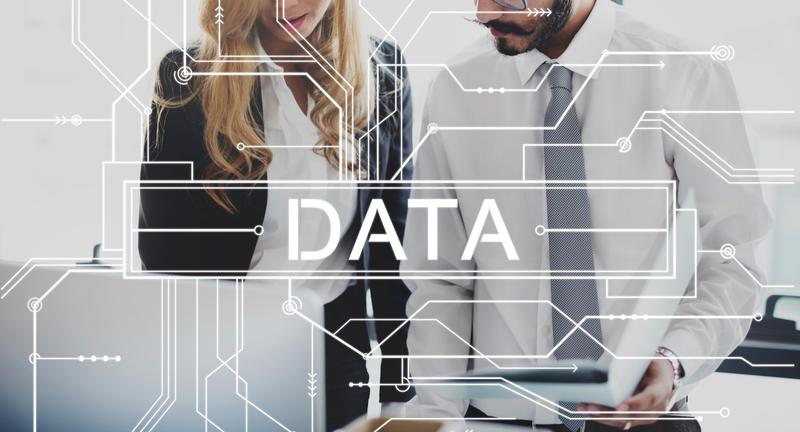 Másteres oficiales Ingeniería de Telecomunicación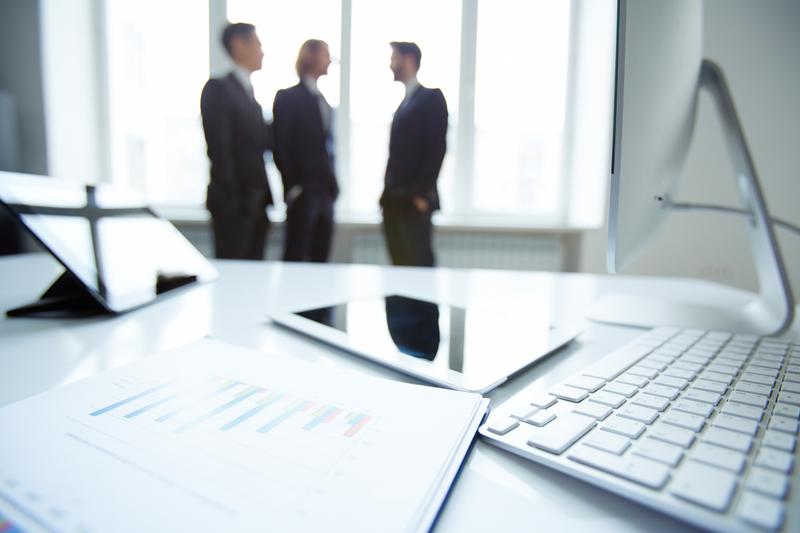 Másteres oficiales Ingeniería de Telecomunicación
Frequently Asked Questions
Because Comillas studies are in high demand and places are limited, the best candidates have to be selected through admission tests.

Each class has its own tutor, whose function is to integrate the student into the group and to pay attention to their academic performance. Furthermore, at Comillas, the teaching system is distinguished, among other characteristics, by the personalised attention and the fluid and permanent relationship between teachers and students.

The teaching system at Comillas is especially oriented towards the relationship with the reality of companies, institutions, organisations and professional practice. The Internship and Employment Office is responsible for providing students with internships related to their studies in order to enrich their training. In the 2017-18 academic year, 6,296 student internships were managed in companies.
In addition to these internships managed by the Internship and Employment Office, all degree courses have a significant number of compulsory external internships as part of their curriculums.

The Internship and Employment Office informs, guides and collaborates in the insertion in the labour market of recent graduates or in the projection of the professional career of Comillas graduates, for which it has an online tool that puts candidates in direct contact with 5,078 companies with which Comillas maintains a relationship. During the 2017-18 academic year, 1,838 job offers were managed. Of the total number of graduates from the 2018 graduating class, 93.22% are employed, either working or furthering their studies, within six months of completing their studies.

Prospective Students Office